follow us on social media for constant updates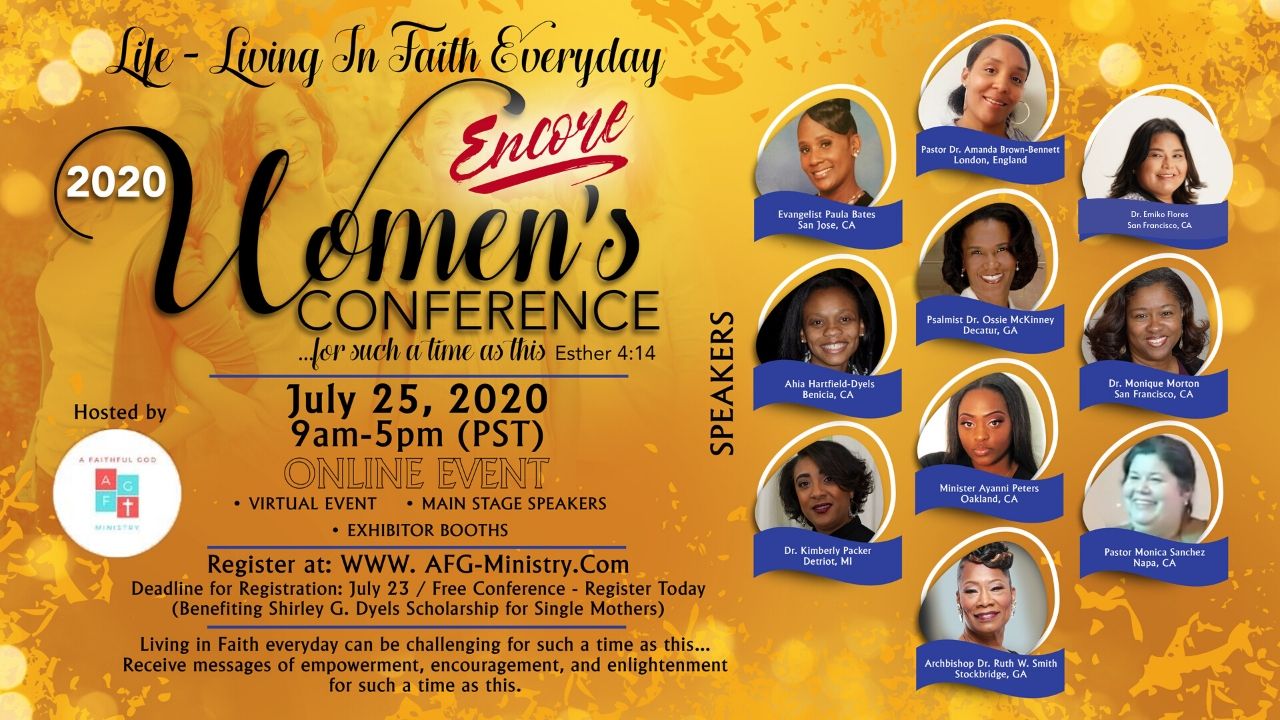 Encore 2020 Virtual Women's Conference
The 2020 Life Women's Conference was a great success. Since receiving great feedback, AFG- Ministry will re-air this conference for free. They ask for donations to support  a local food bank, Amador Hope Street Center.
Are you called for such a time is this?  Be sure to register today!
Come and listen to a powerful word of encourgement from some dynamic women of God.
July 25, 2020 from 9AM to 4 PM
Prayer Events
EVERY 2nd SATURDAY OF THE MONTH- PRAYING FOR CITY.
MONDAY NIGHTS- PRAYING FOR BODY OF CHRIST
FRIDAY MORNING PRAYING FOR THE NATION
FOR MORE INFORMATION OR PRAYER REQUEST PLEASE EMAIL US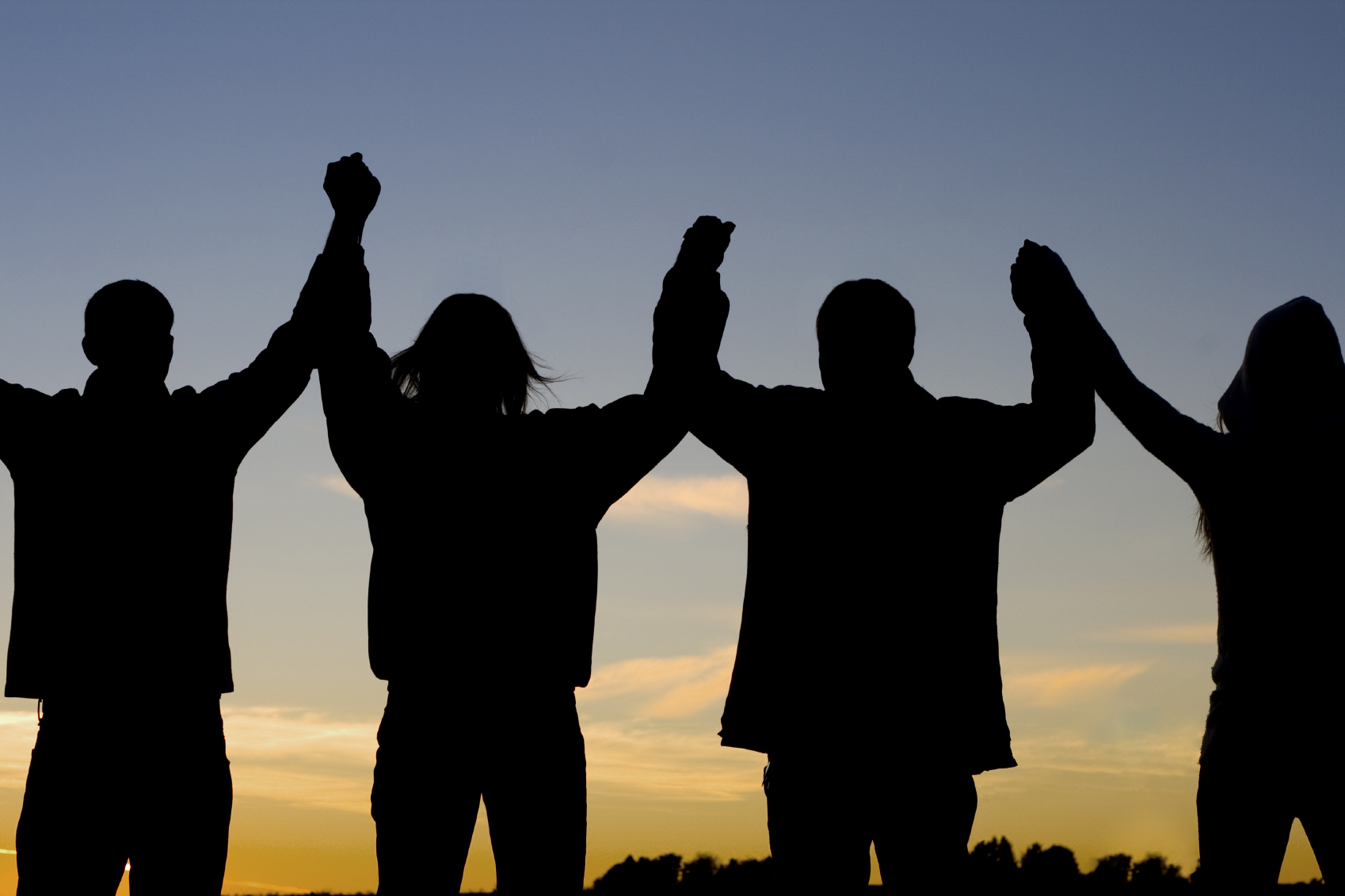 OMI Neighborhood Prayer every second Saturday from 1-2pm
Board and Plymouth
Contact us if you have any questions.