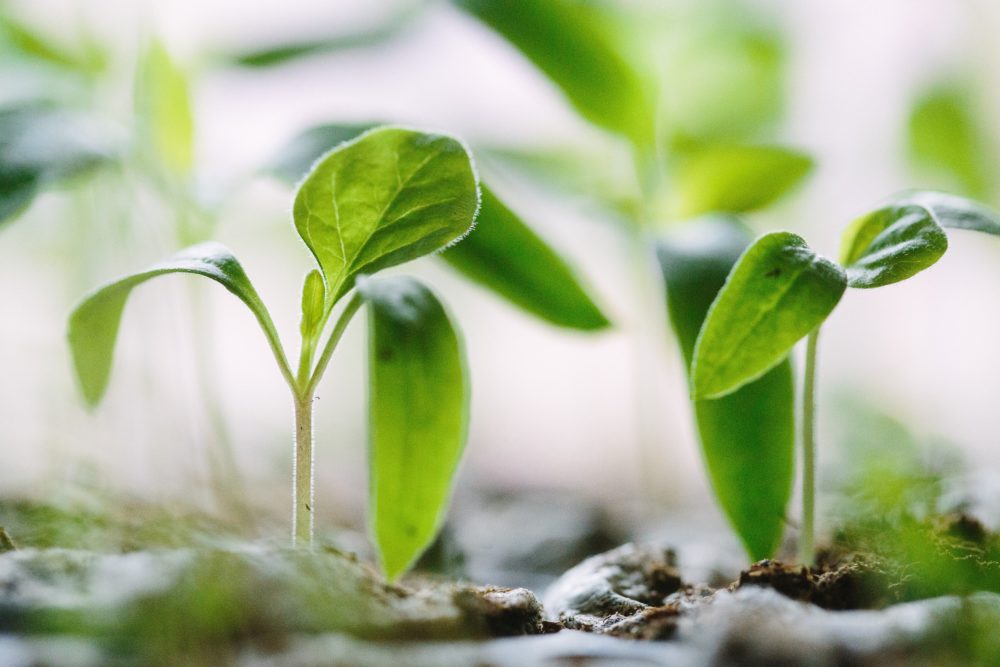 Recurring Donation of $25 a month
By sowing a seed in the amount of $25.00 a month or a yearly seed of $300.00, you can help About My Father's Ministry further the vision to draw all men unto Christ, to bring lost souls back to Him, and to equip the saints with the tools and training to change their communities and the lives of those around them.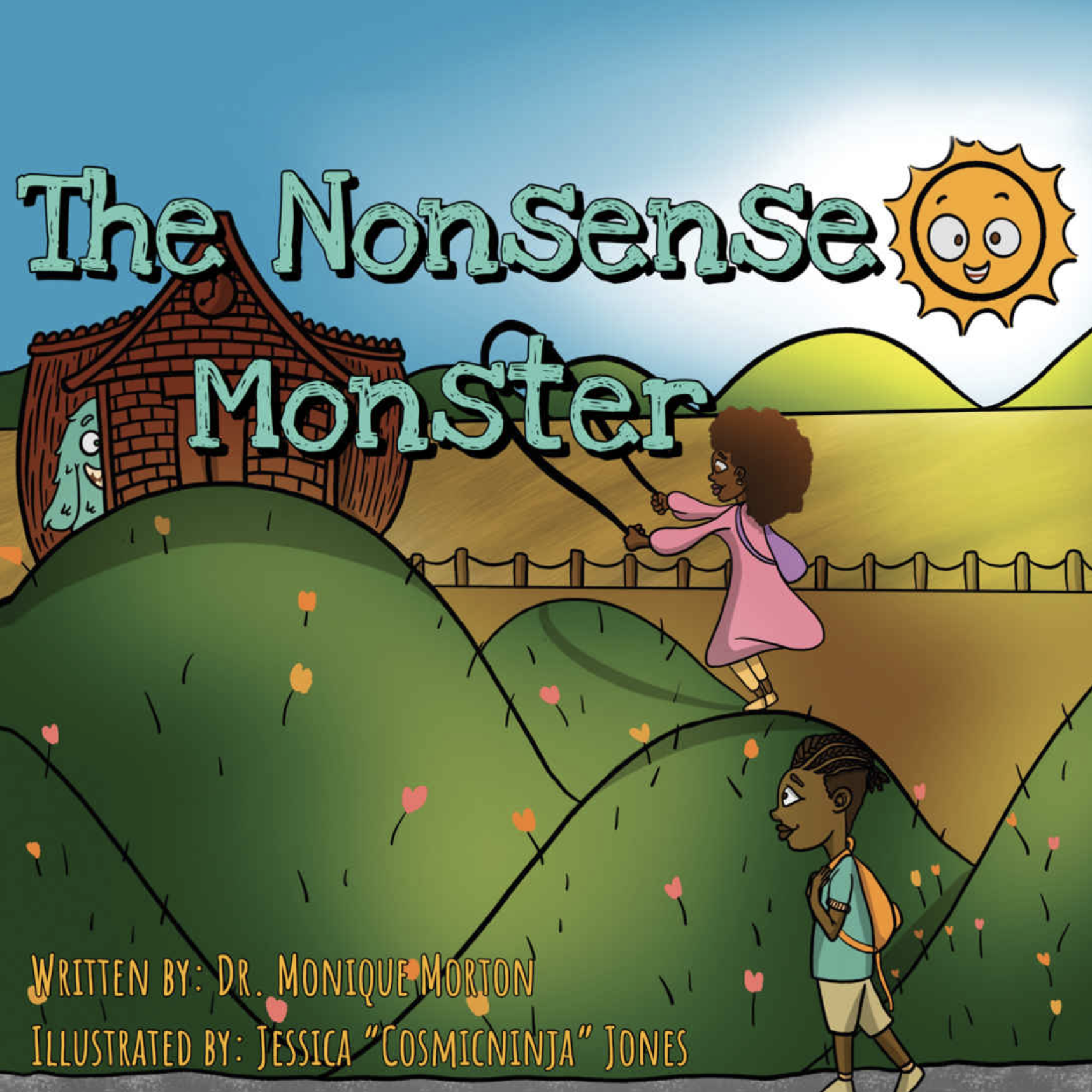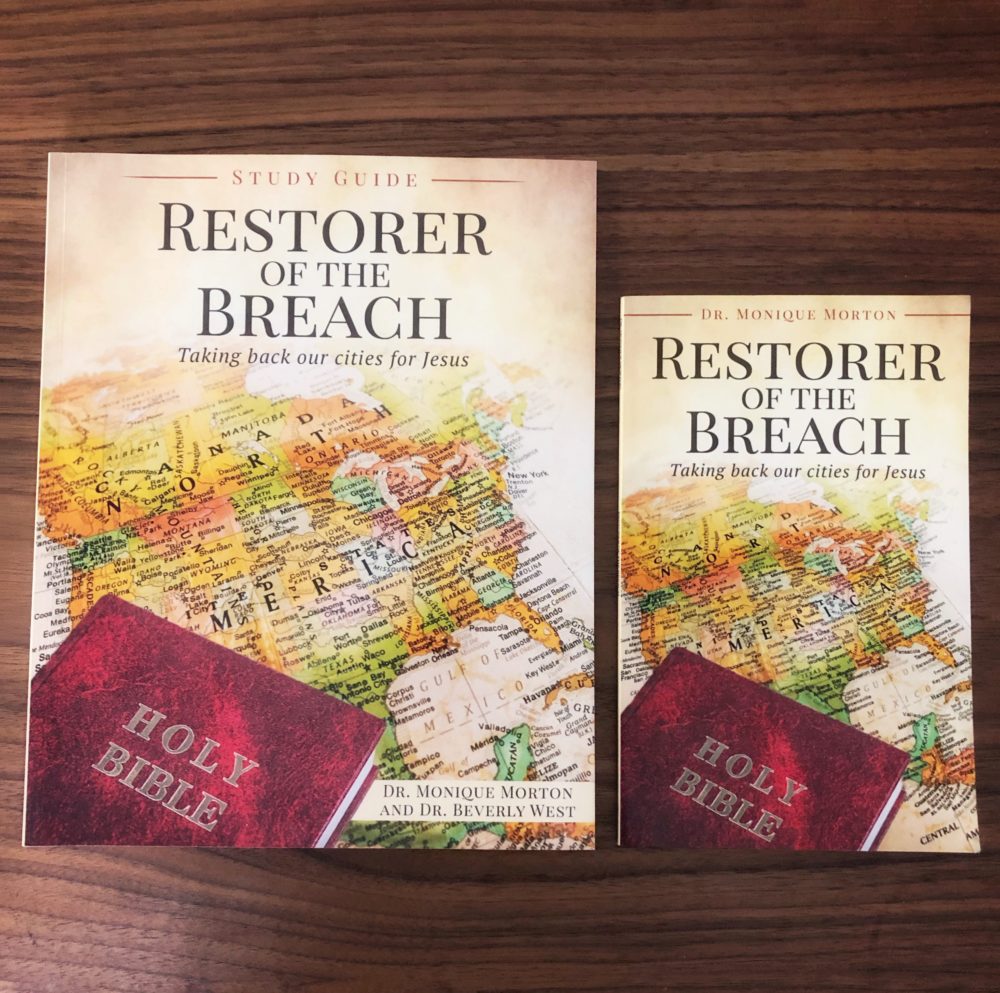 RESTORER OF THE BREACH BY DR. MONIQUE MORTON
Are you called to be a Restorer of the Breach? Have you been requesting the Lord to send help and the Lord said I'm sending you! Hear one woman's account of how God used her to bring a community of local churches. law enforcement, and a remnant of believers together to change and restore a community.